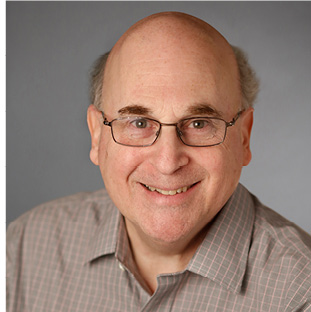 Principal Investigator
Paul Aisen, M.D.
University of Southern California
contact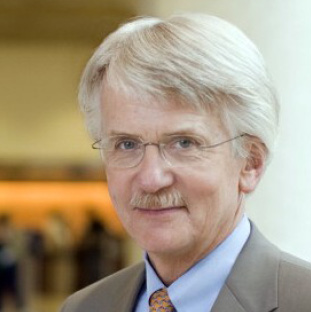 Principal Investigator
Ronald Petersen M.D., Ph.D.
Mayo Clinic
contact
The Clinical Core/Coordinating Center for ADNI3, based at the Alzheimer's Therapeutic Research Institute (ATRI) at USC, manages the day-to-day clinical operations of ADNI. The Clinical Core oversees ADNI3 clinical activities, contracts with all sites, data management (including creation and management of the ADNI portal in the electronic data capture system for digital upload of all data from clinical sites), tracking and quality control, recruitment and retention of participants, regulatory oversight, financial management of site costs, safety monitoring (including DSMB reporting), and creation of a final "locked dataset" of all data at the close of the study.
Dr. Paul Aisen is a Professor of Neurology and Director of the Alzheimer's Therapeutic Research Institute at the University of Southern California. The mission of ATRI is to advance the development of new treatment for Alzheimer's disease (AD) through innovation in clinical trials.
Dr. Ronald Petersen is a Professor of Neurology Director of the Mayo Clinic's Alzheimer's Disease Research Center and the Mayo Clinic Study of Aging. He has carried out extensive studies in subjects transitioning from cognitively unimpaired to mild cognitive impairment and dementia. He and his colleagues work on biomarkers and cognition in aging.
Resources
Further Clinical Core documents can be found on the Study Documents page.