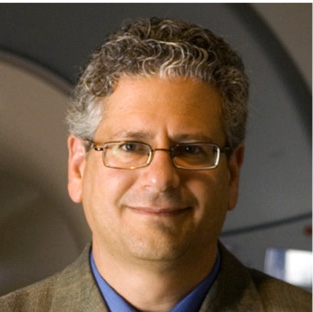 Principal Investigator
Andrew J. Saykin, Psy.D.
Indiana University
contact
The Genetics Core is responsible for preparing genetic data, including for extracting planned and novel MRI and PET endophenotypes for use in whole genome association analyses. In addition to planned analyses (e.g., hippocampal atrophy), the core employs pattern recognition tools to extract novel phenotypic information.
Dr. Saykin joined the Indiana University School of Medicine faculty in November 2006 as director of a new transdisciplinary center of excellence in neuroimaging. His own NIH- and foundation-sponsored research program focuses on the use of brain imaging and genomic methods to study mechanisms of memory dysfunction and treatment response in neurological and psychiatric disorders.
Genetics Core documents can be found on the Study Documents page.