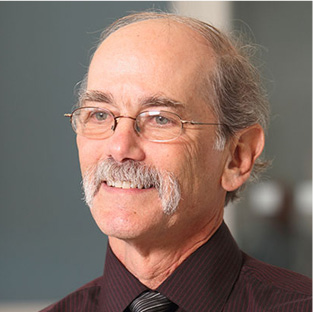 Principal Investigator
Arthur W. Toga, Ph.D.
Laboratory of Neuro Imaging
University of Southern California
contact
The Informatics Core, based at the Laboratory of Neuro Imaging (LONI) at the University of Southern California, is responsible for de-identifying, archiving, and disseminating all clinical, biospecimen, genetic and imaging data including raw and processed MR and PET scans.  All data are made available to approved ADNI investigators within days after the date of collection through the Image and Data Archive (IDA), which provides data search, exploration and download interfaces for evaluating and obtaining data of interest. The Informatics Core also distributes methods and software tools created and/or used by the ADNI analysts.  The Informatics Core provides data access and support to thousands of investigators from more than 100 countries who are using ADNI data in their research.
Arthur W. Toga is a Professor of Neurology at USC, director of the Mark and Mary Stevens Neuroimaging and Informatics Institute, founder and director of the Laboratory of Neuro Imaging (LONI), and the founding editor of the journal NeuroImage. Dr. Toga has career-long funding and distinguished publication record in the analysis, registration, and modeling of structural and functional images obtained from many species, including humans.


Resources
Further Informatics Core documents can be found on the Study Documents page.