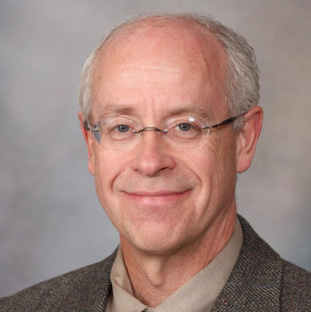 Principal Investigator
Clifford Jack, M.D.
Mayo Clinic, Rochester, Minnesota
contact
The MRI Core is responsible for all aspects of MRI images, including determining specific MRI pulse sequences, site qualification, QA and QC of all MRI data, tracking all MRI data acquisition and processing, and performance of all MRI data processing.
The MRI Core will also utilize an array of publicly available ADNI data, including neuropsychological test results, genotyping, MRI morphometry and other biomarkers to investigate brain-behavior relationships in older adults with and without cognitive impairment. By examining various data, the MRI Core aims to identify patterns of cognitive test performance in groups at increased risk for cognitive decline and investigate the association between these profiles and structural measures of brain volume and cortical thickness.
Resources
Clifford Jack is a highly prominent neuroradiologist in the AD field. His major contributions have been describing changes in hippocampal volume in AD and MCI compared with elderly controls, describing the rates of change in these populations, and correlating these changes with cognition and the transition to MCI and AD.
Further MRI Core documents can be found on the Study Documents page.