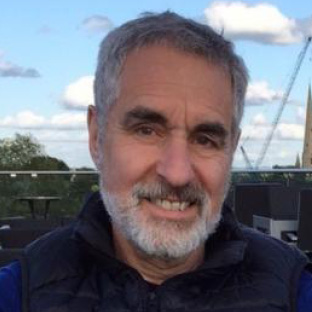 Principal Investigator
William Jagust, M.D. 
University of California, Berkeley
contact
The PET Core is responsible for all aspects of PET images including PET acquisition at all performance sites, site qualification, QA and QC of all PET data, tracking all PET data acquisition and processing, and performance of all PET data processing.
Dr. William Jagust has used brain imaging, including PET, to investigate glucose metabolism in patients with AD. His work has included FDG-PET, structural MRI, functional MRI, and most recently amyloid imaging with PET. His laboratory was the first to describe Alzheimer's-related hippocampal atrophy quantified with MRI, and has continued to pioneer approaches using multimodal imaging to study aging and dementia.